Category Archives: Cool Videos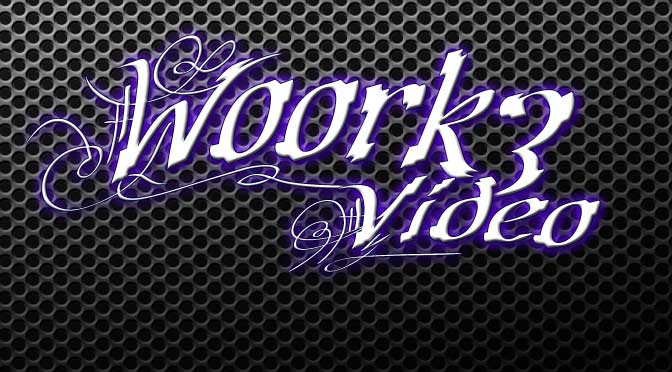 Great mix between CrossFit and Firearms training.

This guy has some really cool moves. Back when I used to do my ninja training I was much better than this, but with some practice this guy can get good too. I bet Kip would be proud of him.
This guy goes really crazy!!!