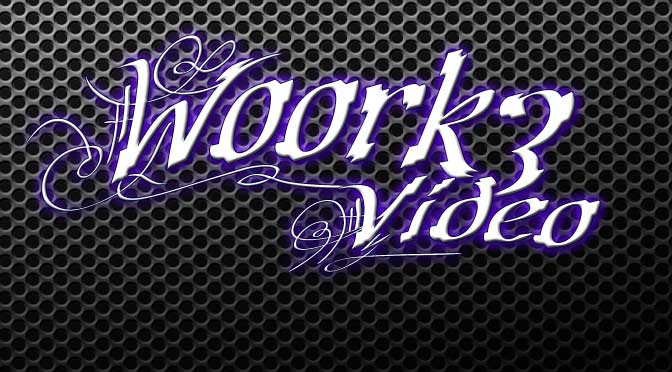 Great mix between CrossFit and Firearms training.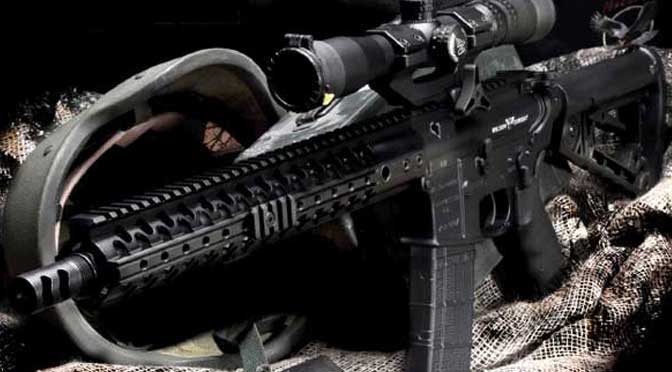 This is a great gun takeaway move using the Krav Maga fighting style. The key to this move is lots of practice and speed. *** Also very important *** If you are practicing this technique make sure you don't use a real gun and also make sure the person with the gun does not put it in the trigger guard or they will probably get their finger broken.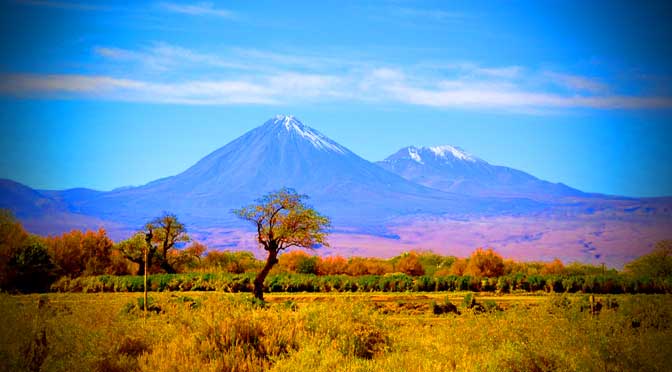 This video explains how to make homemade fire starter gel using lint
from a dryer and Vasoline. This mixture can be used to ignite a fire
with wood that would otherwise be hard to light. I keep this mixture in
my emergency bag.